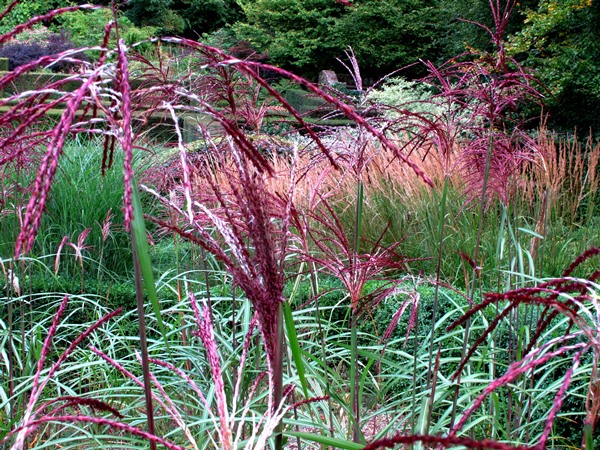 We rather meanly only open in the summer. But I obsessively take photographs of the garden all year round. I wrote about it in the Telegraph.
You will look in vain for plant names – unless you send me them, in which case I will add them.
So I thought I might as well do something with some of them (there are thousands – it's too easy with digital, isn't it?). Here is autumn!
The Garden
That's it for now. Xxxx
Send to Kindle