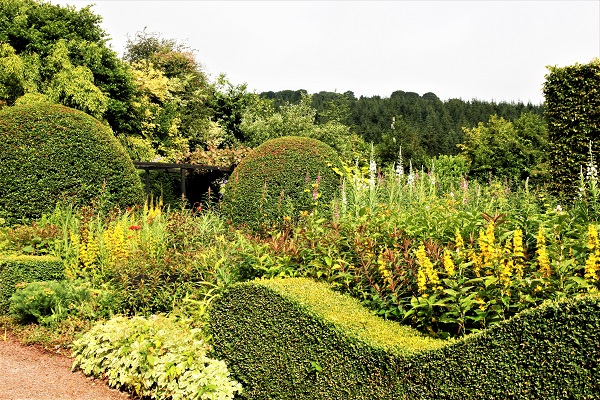 I gave myself a project of taking a picture every month from the same window. I thought it would be interesting for me to see the changes over a year all at once. Thought some of you might be interested too.. It's a bit like that thing they used to have in the papers when I was a kid – spot the difference.
If you think of doing something like this yourself, a word of advice: file and label each picture as soon as you take them, so you don't at some point have to search every picture you took that year trying to find them.
The photographs are a bit grim – taken through a window with my phone. A couple are elongated because my phone can do that. It's quite fun. More advice: if you do this, do it out of a window which opens enough so that you don't have to take the picture through (dirty) glass! And choose a part of the garden which gets manicured regularly…..
…………
And finally, here's now:
PS – Boasting alert. Did you know that Outwitting Squirrels has sold over 20 thousand copies!? And Deckchair Gardener sold over 5 thousand in the first month. See sidebar for reviews.
Send to Kindle